About Pediatric Therapy Partners
Our mission is to partner with children and families through therapeutic services to improve their daily lives.
Pediatric Therapy Partners (PTP) was formed to fill a need in the Middletown, DE and Cecil County, MD areas for pediatric therapy services that are flexible to family needs. PTP provides pediatric occupational therapy services in locations convenient to families. PTP emphasizes the importance of building collaborative partnerships with families in the therapy process all while providing play-based and research-based services.
Amanda M. Wiles, OTD, OTR/L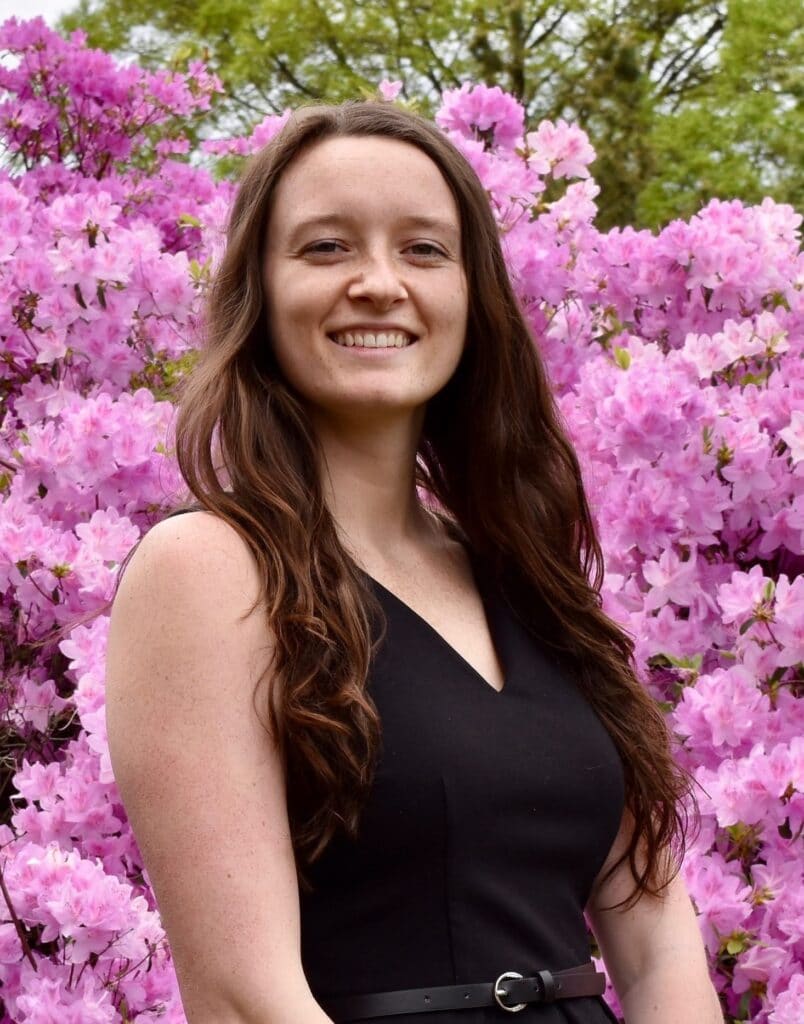 Amanda is the owner of Pediatric Therapy Partners and a licensed occupational therapist in Delaware and Maryland. She received her Master's of Occupational Therapy from Towson University in Maryland. During her work in pediatric clinics, preschools, and private schools, she witnessed the profound impact of sensory interventions in the daily lives of her clients.
After gaining clinical experience, she attended The University of Southern California, due to its reputation as a leader in sensory integration treatment. In 2020, she earned her Doctorate of Occupational Therapy with her doctoral portfolio focused on assessing sensory processing.
In her time away from work, she enjoys trying new recipes, exploring the outdoors, and traveling to new places.
"My favorite part of being an OT is witnessing the joy of children and caregivers as they learn new skills and meet their goals!"  ~Miss Amanda